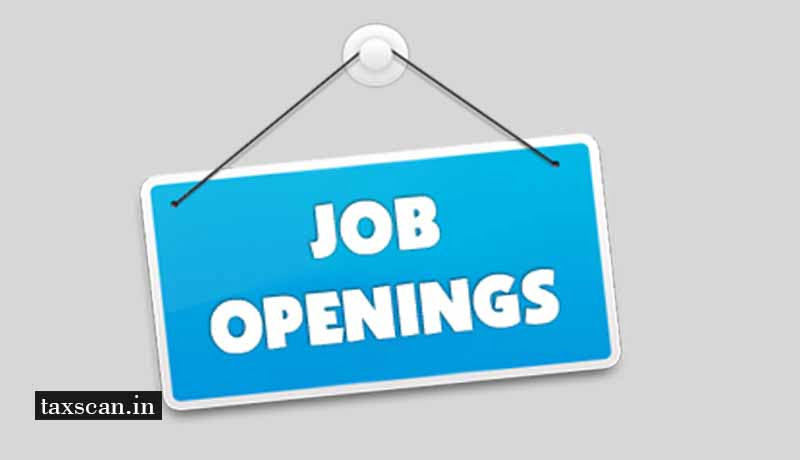 The Maharashtra Agro – Industries Development Corporation Limited (MAIDC) has invited application from qualified candidates for the post of General Manager (Finance & Accounts)
Maharashtra has been the powerhouse of agricultural and industrial growth in India since independence. MAIDC was setup with the primary objective to streamline the system for timely supply of agricultural inputs, equipment's and services at reasonable rates to the farmers in the State of Maharashtra.
Post info: General Manager (Finance & Accounts)
Number of Vacancy: 1 Post (GEN)
Educational Qualification: 1) First/Higher II Class Graduation from recognized University and Degree of instituted of Chartered Accountants (C.A.)
 2) ACS will be treated as an additional qualification
Experience:
The candidate should have minimum 15 years' experience, out of which five years in organization having turnover above Rs.500 cores p.a. at very senior position at Corporate Finance, Accounts and Taxation. The Incumbent will be Head of the Accounts and Finance Department including Cost, Budget and Taxation. He will also be responsible for timely closing of annual accounts, financial scrutiny of purchase proposals of capital and revenue items, new project appraisals etc. Candidates having experience in Manufacturing and Marketing Companies will be preferred.
Age: Between 40-45 years.
For more details please click here.