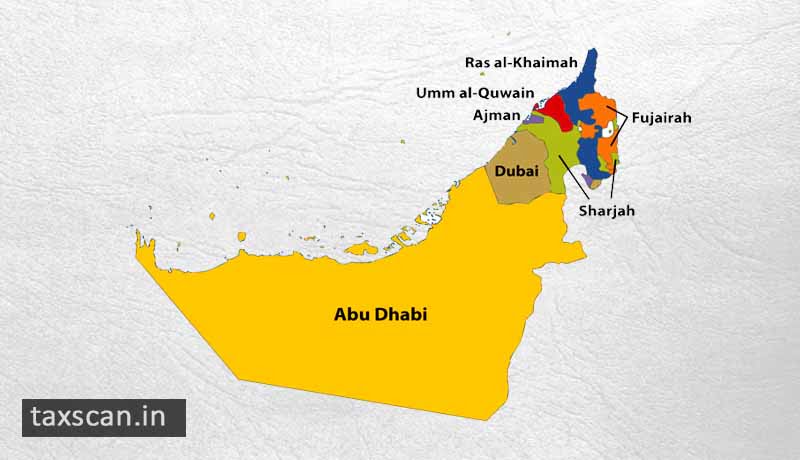 As per Federal Tax Authority (FTA), a total of 3.2m applications for VAT refunds were received by the end of 2019, marking an increase of 1.68m applications from mid-2019. On average, the refund applications on a daily basis rose by 2.64 fold.
The VAT refund mechanism was implemented by FTA as from November 2018.  As per the regime, the tourists can claim VAT refunds on their purchases made during their visit to the UAE.
For a tourist to claim the VAT refund, the following conditions should be met:
The retailer from whom the purchase is made must be participating in the 'Tax Refund For Tourists Scheme'
The goods purchased is not excluded from the scheme by FTA
From the date of supply, the tourist must have an intention to leave UAE in 90 days along with the purchased goods
The process of purchase should be carried out by all the criteria laid down by FTA
The outlets registered in the scheme can be identified with the posters displayed on their storefronts. Tourists can reclaim the taxes at the spaces allocated by FTA. They will receive their refunds on the submission of the tax invoice along with copies of their passport and credit card at the departure port. They can have their recovered amount either as UAE Dirhams or can have it transferred to their credit card. The system is managed in partnership with a global operator.