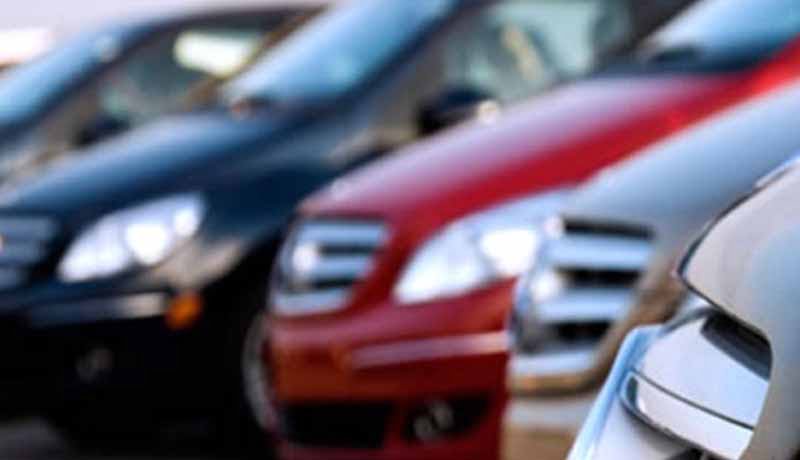 The Kerala High Court has held that the vehicles registered in Kerala before 1st October 2017 can remit Motor Vehicle Tax on the basis of seating capacity.
Justice Dama Seshadri Naidu was hearing a writ petition filed by a stage carriage operator, who failed to pay Motor Vehicle Tax based on seating capacity since the department insisted it should be based on floor area. The demand was because of the amendment effected through Kerala Finance Bill 2016.
The Single Judge noted the decision of the Division Bench in State of Kerala V. Mohandas U.K. wherein it was held that the motor vehicles registered before 01.10.2017 could pay the tax under the unamended provision.
The Court noted that the vehicle in the present matter was registered before 01.10.2017 and therefore, the ratio of Mohandas U.K. squarely applies.
Allowing the writ petition, the Single Judge held that the petitioner can pay the motor vehicle tax under unamended provision. "Now the petitioner's counsel requests that the authority will have to endorse in the Registration Certificate that the tax for that vehicle is collected based on seating capacity. The authorities may do so."
To Read the full text of the Judgment CLICK HERE