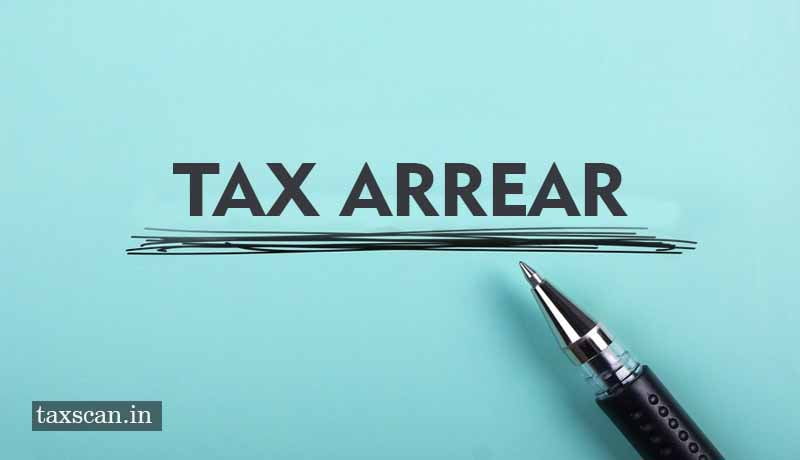 The Central Board of Direct Taxes (CBDT), has amended the rules for the 'Vivad se Vishwas' scheme wherein the Board amended the time period for paying the tax arrears under the scheme.
Earlier, the declarant has to make the payment of tax arrears within thirty days from the date of receipt of this certificate. As per the notification issued by the Board today, it is reduced to fifteen days. In case of non-payment of the arrear amount within the said period, the declaration under Form-1 shall be treated as void and shall be deemed never to have been made.
The 'Vivad se Vishwas' Scheme aims at dispute resolution in order to reduce pending litigation, generate revenue for the Government and benefit taxpayers. Over the years, the pendency of appeals filed by taxpayers as well as Government has increased due to the fact that the number of appeals that are filed is much higher than the number of appeals that are disposed of.
Last week, the Board notified the rules for the scheme wherein it mandated the manner of furnishing the forms, the procedure and standards and the orders of designated authorities for respective cases.
To Read the full text of the Notification CLICK HERE