Vodafone Tax Case: Delhi HC allows CBDT to continue penalty proceedings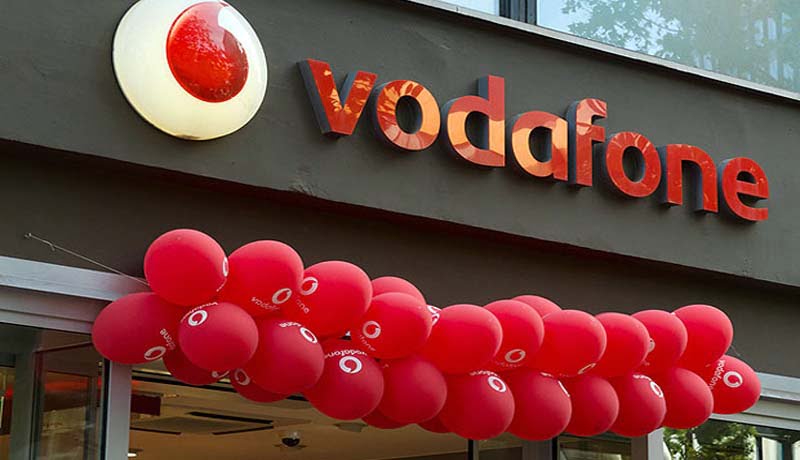 The vacation bench of Delhi High Court Delhi High Court Delhi High Court today allowed the Central Board of Direct Taxes(CBDT) to continue with its penalty proceedings against major Telecom Company Vodafone in tax evasion case.
The Court asked the agency not to give effect to its final order till the next hearing in July.
The bench comprising of Justice V Kameswar Rao and Justice I S Mehta passed the order on Vodafone's plea seeking stay on the penalty proceedings which was initiated against it in December last year in connection with an assessment order for the year 2011-12.
"..penalty proceedings initiated would be allowed to continue and any final order issued (by IT department) will not be given effect to till next date of hearing on July 7," the court reportedly said.
It also issued notice to the Centre and the IT department on Vodafone's plea and listed the matter for further hearing.