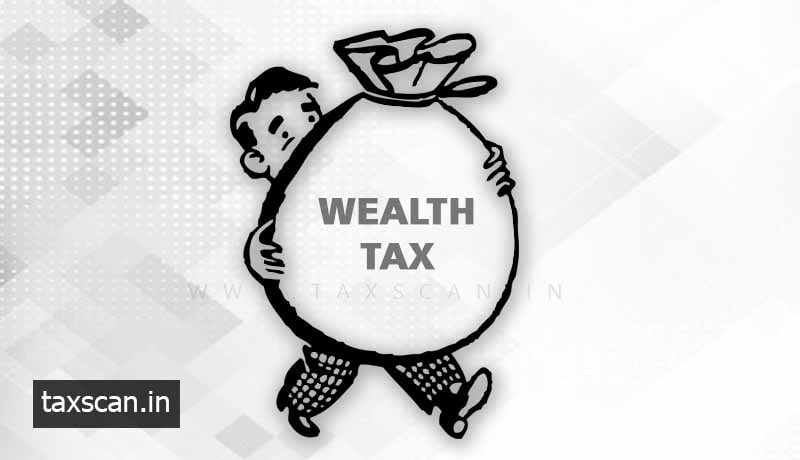 The Kerala High Court in Commissioner of Wealth Tax v. SHRI.K.C Rajan, held that wealth tax is leviable on a land under construction as the same can be included in the definition of 'asset' for the purpose of the Wealth Tax Act.
The decision was based on the Apex Court judgment in Giridhar G.Yadalam v. CWT.
Dismissing the wealth tax appeals filed by the assessee, the division bench comprising of Justice K. Vinod Chandran and Justice Ashok Menon held that "The only question arising is as to whether under the Wealth Tax Act, 1957 a land in which construction is being carried on could be excluded from the definition of "urban land" and thus from the definition of "assets" as available in Section 2(ea) of the Wealth Tax Act. The Hon'ble Supreme Court found that only a land in which the building is completely constructed stands excluded under the exclusionary provision under Explanation (1)(b)(ii) of Section 2(ea)."
The wealth tax was abolished in the Union Budget (2016 – 2017) presented by Union Finance Minister Arun Jaitley on 28 February 2015.
To Read the full text of the Order CLICK HERE