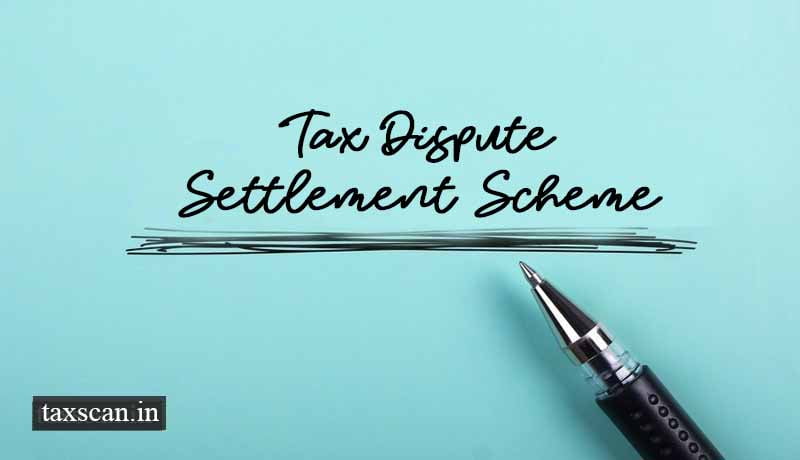 The West Bengal State Government has decided to introduce scheme for settlement of disputes for all taxation cases that will benefit up to 25,000 businesses.
The State Finance Minister Amit Mitra said in the Assembly that all tax disputes including Entry Tax has been included in the scheme. The West Bengal Sales Tax Laws (Amendment) Bill 2018 was passed by the Assembly which will pave the way for the settlement scheme.
The Tax Dispute Settlement scheme will allow one-time payment of 35 per cent for the disputed amount while the same will be 40 per cent for payments made in instalments. In the cases which involves paying penalty, the settlement of the dispute can be made by paying 50 percent of the penalty amount.
The scheme will remain open till March 2019.