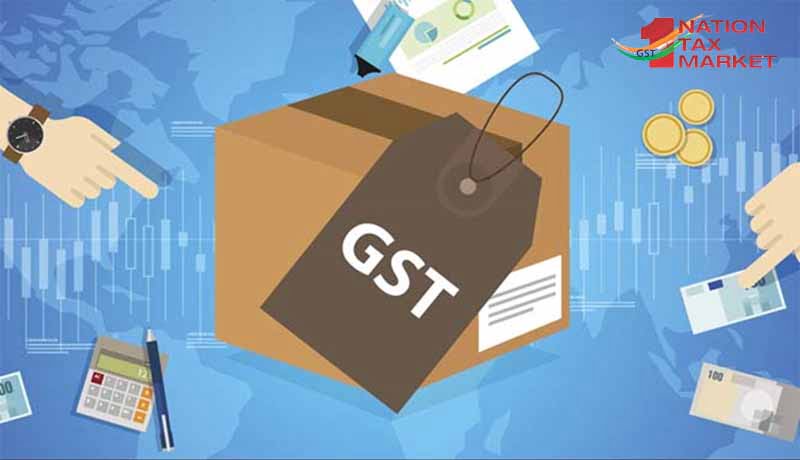 The West Bengal assembly on Tuesday unanimously passed the State Goods and Services Tax (SGST) Bill.
Chief Minister Mamata Banerjee was one of the first to support the GST, but on Tuesday, she said she was unhappy with the way the new tax regime was implemented in a hurry. "Still, the state had no option but to pass the bill to make sure that central funding to welfare schemes wasn't disrupted," she said.
"We were forced to bring the ordinance for implementing GST in the state. Had we not done so the treasury transactions would not have been possible," she added.
Finance Minister Amit Mitra, who presented the bill, said the state was forced to pass it but would fight for common people in the subsequent meetings of the council.