Why Transparency is Important when Choosing an Online Gaming Platform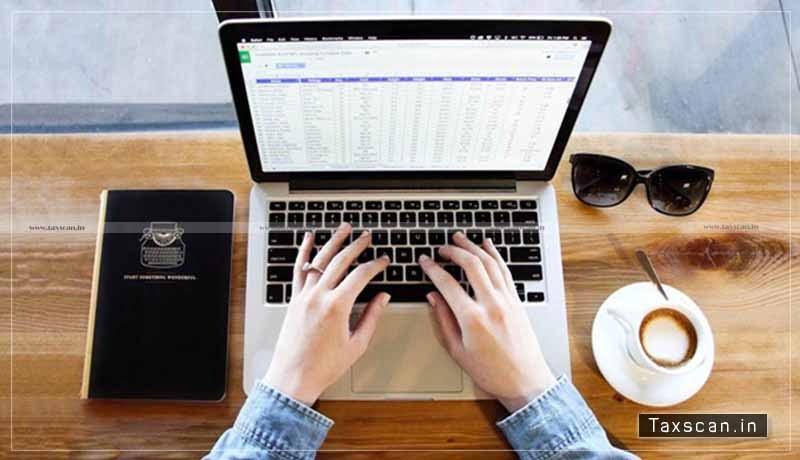 Have you been searching for a way to remain entertained for hours at a time? If so, there are countless online casinos and similar platforms to consider. From roulette and backgammon to poker and blackjack, the choices are virtually limitless. Not only do these portals offer extremely engaging options, but the majority will enable you to download a dedicated mobile phone application so that they can be accessed while away from home. Still, let's keep in mind that some providers are more reputable than others. Not only will you need to select a website which offers a kaleidoscope of games, but licencing is always important. Let us therefore look at some of the reasons why registering with a regulated website is always a good idea.
A Quick Look at Legal Concerns
Is it legal to access an unlicensed online casino? While there is no specific law which stipulates that such an action is prohibited, there are still a handful of concerns. Perhaps the most relevant involves taxation issues. You may already be aware that Indians are required to claim any online winnings when filing a yearly tax return. The majority of regulated sites will automatically deduct taxable profits before any funds are sent to your account. To put it simply, you can avoid future headaches by working with transparent websites. The main issue is that a site that does not possess the proper certification might require you to manually declare your winnings. If you fail to do so, you could be penalised by the government. In other words, it makes sense to choose a licenced site in order to avoid confusing tax obligations in the future.
All About Usability and Customer Service Solutions
As seen on this website, there are additional reasons why choosing a licenced gaming provider is wise. Deposits and withdrawals can be particular concerns. Websites that are not properly licenced may only offer a limited amount of payment options. Other issues such as hefty transfer fees or delays can sometimes occur as well.
Another point to mention involves the level of customer service that you can expect if a question or issue happens to arise. If the site is not properly licenced, the chances are high that it will be difficult to speak with a qualified representative. This is obviously a concern if you have problems with gameplay or a specific banking question needs to be addressed.
This leads us to the final question. What about offshore gaming websites? There is actually nothing wrong with such options as long as the firm is able to provide proof that it is licenced by the governing bodies where it is located (Cyprus and Malta are two common examples). This is why you should always make it a priority to carefully peruse the terms and conditions before registering.
Online casinos are extremely popular throughout India and knowing what to look for in a transparent provider will ensure that you make the most out of the overall experience.