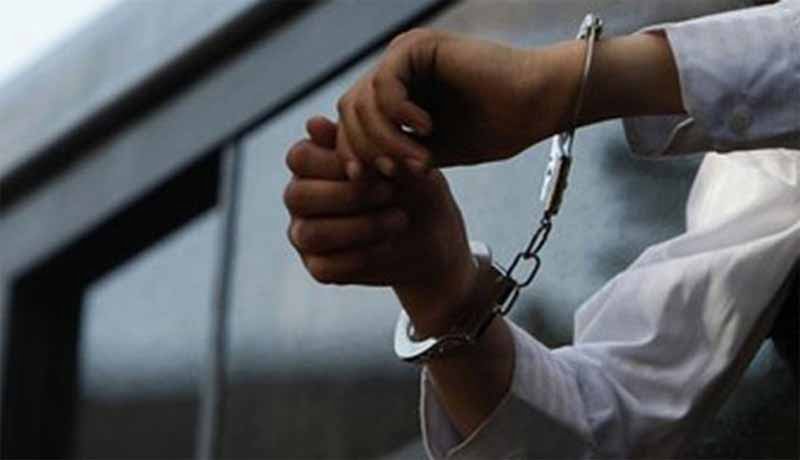 A woman, said to be a Chartered Accountant has been arrested for accessing the income tax account of her estranged husband, Times of India reported.
The woman allegedly created a fake profile of her husband with the Income Tax department and even made his digital signature. She then locked him out by changing the username and password.
The accused was arrested and booked under IT Act on Friday and later released on bail. Reportedly, the couple had separated in February 2018. DCP (northeast) Atul Kumar Thakur said in April last year, the woman's husband, an engineer, received two emails regarding change of username and passwords of his I-T account.
A case was registered at Jyoti Nagar police station in July 2018 and then transferred to the districts' Cyber Cell.
Trailing the digital footprints, police came to know that the digital signature was issued by a Bengaluru-based tech firm. The firm informed that someone had applied for the certificate in the complainant's name using fake documents, signatures and email ID. The IP address was traced to the woman. The phone number provided in the profile was also being used by her.
The woman told cops that she tried to illegally access his profile to transfer money due to a monetary dispute between them.