Work from Home is No Reason to cancel the GST Registration: Calcutta High Court [Read Order]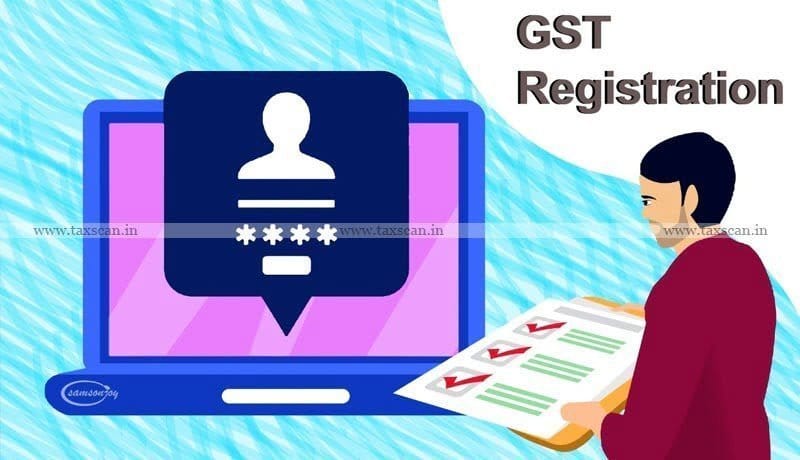 The Calcutta High Court held that the GST registrations cannot be cancelled for not operating from premises due to COVID-19.
The petitioner, International Value Retail Private Limited has challenged inter alia impugned show-cause notice and subsequent final impugned adjudication order of rejection of application of the petitioner dated 29th September 2020 for revocation of cancellation of its GST registration on the ground that the same is perverse and is in disregard to and non-consideration of the relevant material documents/records in support of the case of the petitioner that principal place of business of the petitioner and which was carried out in the official registered premises in question.
The single Judge Bench of Justice Md. Nizamuddin quashed the impugned order and directed the respondent authority to consider afresh and dispose of the petitioner's application for revocation of cancellation of its registration of the petitioner under GST Act in accordance with law and bypassing a reasoned and speaking order after giving the opportunity of hearing to the petitioner or its authorized representative within four weeks from the date of communication of this order and also to consider the documents to be placed by the petitioner in support of its contention at the time of the hearing.
"Only due to extraordinary compelling circumstances of Covid-19 and in following the protocol and norms of Covid-19 temporarily petitioner was not carrying his business from the premises in question from officially registered premises and they were carrying business in question from home," Justice Md. Nizamuddin said in the order.
Subscribe Taxscan AdFree to view the Judgment
Support our journalism by subscribing to Taxscan AdFree. Follow us on Telegram for quick updates.