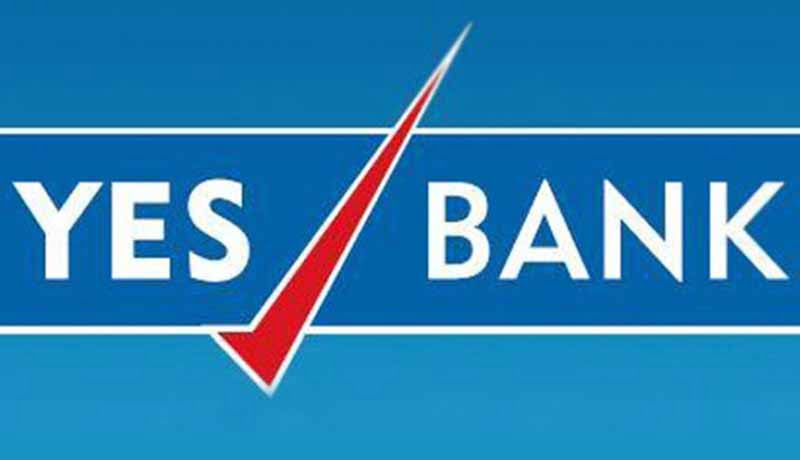 The Reserve Bank of India (RBI), in the worrying scenario of Yes Bank depositors, issued directions to the Yes Bank pertaining to the capped the withdrawal limit at INR 50,000/-.
The Reserve Bank of India (RBI) superseded the board of Yes Bank and imposed a month-long moratorium in order to assure that the interest of the depositors of Yes Bank is fully protected without any panic amongst the depositors.
This is the very first instance after the incident wherein the regulations for state-run Oriental Bank of Commerce (OBC) in order to take over the global trust bank so as to rescue the lenders of the private sector, wherein the Central Bank has taken a drastic action with respect to the big banks.
The Reserve Bank of India (RBI) promised that it will draw-up a scheme in the upcoming days for the purpose of the Bank's Reconstruction and amalgamation. Further, with the prior permission of the Central Government put the scheme in place before the period of a moratorium of 30 days ends so that the depositors are not put to hardship for a long period of time.
The Finance Minister, Nirmala Sitharam also assured the customers of Yes Bank that every bit of depositor's money is safe and for this matter, she is in constant touch with the Reserve Bank of India (RBI).
The significant impact of the act of capping the withdrawal limit at INR 50,000/- lead to the YES Bank customers standing in long queues to withdraw cash. According to the  Reserve Bank of India's (RBI's) directive, depositors can't withdraw more than Rs 50,000 from their bank accounts for a month starting March 5.
The Yes Bank customer was also covered under the umbrella of insurance and it was affirmed that the depositors will receive is Rs 5 lakh for all accounts opened with the bank, including lockers. This expansion in the insurance coverage is for the 1st time in the 27 years when the matter of Punjab and Maharashtra Co-operative Bank (PMC Bank) came under the RBI scanner last year.
To Read the full text of the Notification CLICK HERE