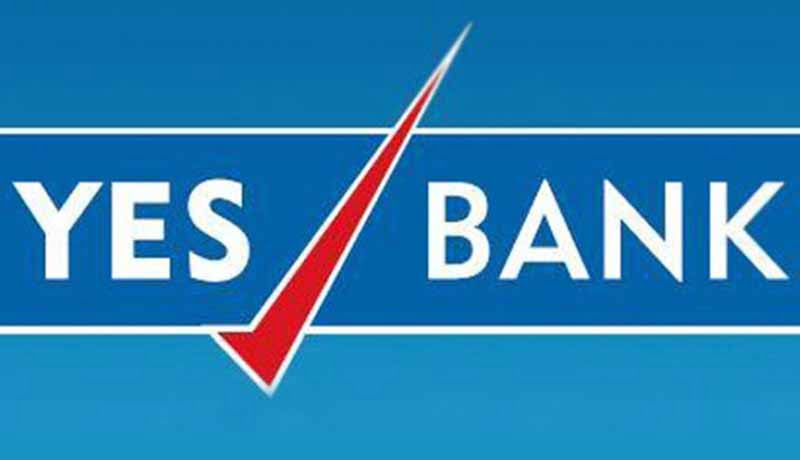 Yes Bank is India's fourth largest private sector bank said on Friday that it will lend money to micro, small and medium enterprises (MSMEs) based on their GST returns.
It has launched a credit product which would help the small businesses to get a chance for overdraft facility and is a first-of- its-kind product in the banking industry. Now the businesses can avail OD's up to Rs.1 crore, based on their annual turnover and backed by GST returns.
The bank launched a GST return based overdraft facility which would help the businesses to avail funding for their capital.
YES Bank had launched 'YES GST programme' last year to help MSMEs understand the impact of the changes and prepare them for migration to the new GST system. Till date, the bank has conducted 112 workshops, thereby impacting over 9,500 MSMEs that have availed the loans.
GST return based overdraft helps the MSME's by way of loans can be processed within a day, as against the earlier requirement several documents and delays in getting fund.