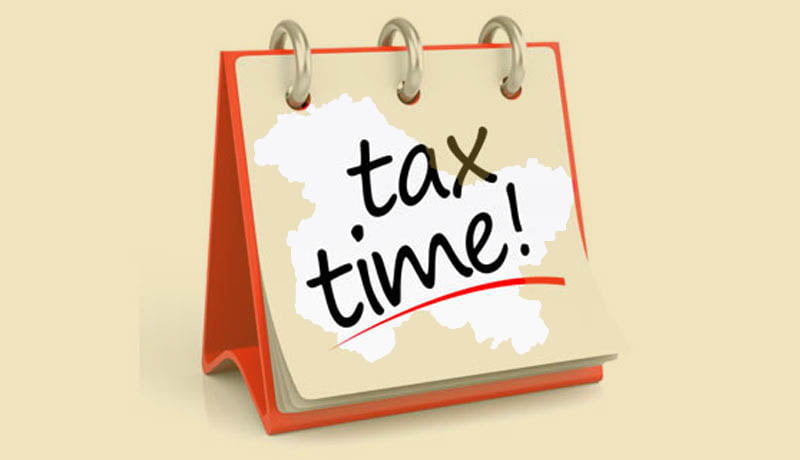 In an order on 18th October 2016, the Central Board of Direct Taxes has again extended deadline of filing Income Tax return in the state of Jammu & Kashmir to 31st December 2016.
The CBDT has issued an order on consideration of reports of dislocation of general life in certain areas of the state of Jammu & Kashmir to September 30from the earlier deadline of August 31.
The extension pertains to the tax returns for Assessment Year 2016-17 for all categories of Tax payers in the State of Jammu & Kashmir.
Read the full text of the order below.