'First Offenders' won't get relaxation in case of Customs Duty Evasion / Prohibition: Madras HC [Read Order]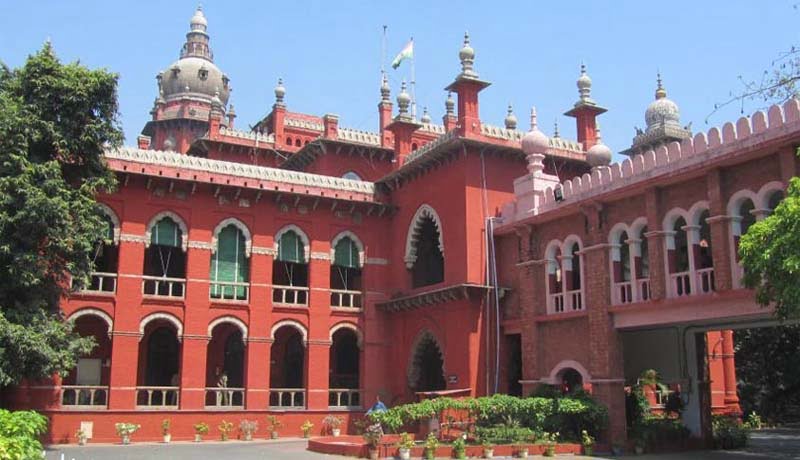 The Madurai Bench of the Madras High Court in the case of Assistant Commissioner of Customs v Navaskhan held that the matter needs to be remanded back to JM for fresh consideration since the ground of being the 'first offenders' does not come within the ambit of Section 135(3)(1).
The present petition is filed against the order of the learned Judicial Magistrate sentencing the respondent to convict him imprisonment till the rising of court and imposed a fine of Rs 15,000 in default of payment, one-month simple imprisonment under Section 241 of Cr.P.C. convicted under clause 3 of Section 135.
The complainant submitted that the JM has passed order sentencing the respondent only on the ground that he was the first offenders.
The Court by way of single bench constituting of Justice V. Parthiban remanded back the matter to the Judicial Magistrate for fresh consideration and passing orders in terms of Section 135 of the Customs Act, 1962 within a period of 3 months from the date of receipt of copy of the present order for the reason that the ground for sentencing i.e. being 'first offender' does not come within the ambit of Section 135(3)(1). The provision specifically excludes that the first time offender need not be shown any leniency by imposing less than statutory punishment.
Subscribe Taxscan Premium to view the Judgment