Cabinet approves Goa GST Amendment Bill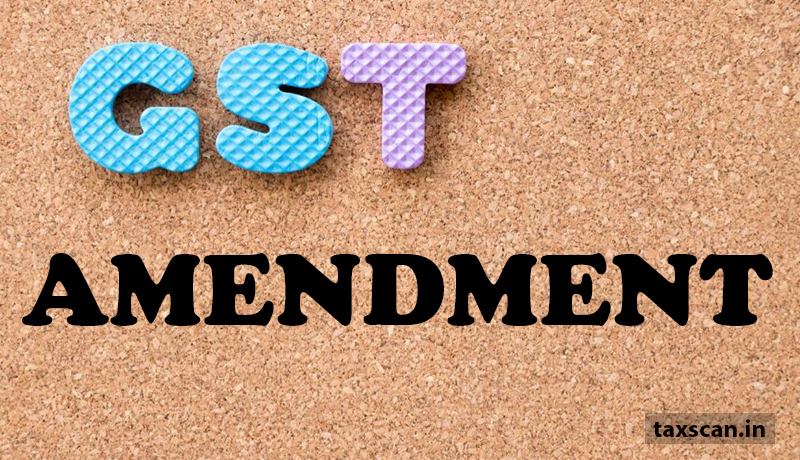 The Council of Ministers approved the amendment to the Goa Goods and Services Tax Bill 2019 in order to streamline the existing GST regime. The Bill is expected to be introduced in the assembly in the coming session.
The amendment proposes 14 major changes, including the move to allow commercial entities earning revenue of up to Rs 1.5 crore to opt for the composition scheme.
Also Read: GST: Company Director, Accountant arrested for Evasion
The amendment will also provide for the filing of quarterly returns with monthly payment of taxes. The revised changes have already been implemented through an ordinance on November 20, 2018, which was passed by the state government since the assembly was not in session.
While approving the amendment bill, the council of ministers also agreed to repeal the Goa Goods and Services Tax (Amendment) ordinance. Once the Bill is passed, it will bring the state GST law on par with the Central GST Act of 2018. The law department has vetted the amendment bill and has approved it.