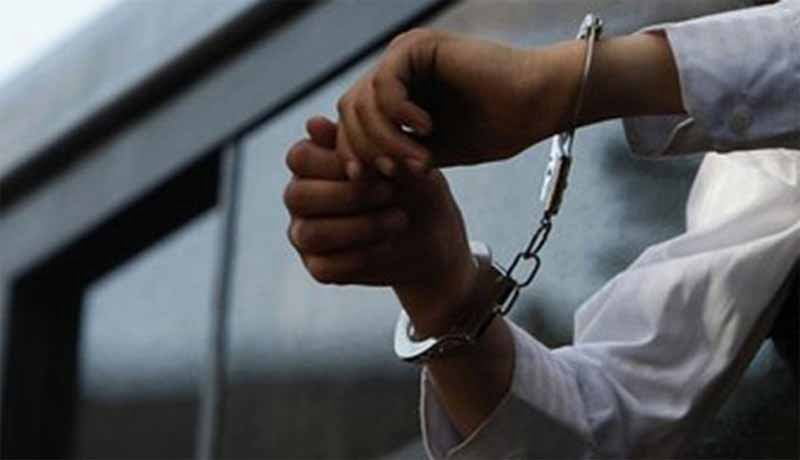 The Goods and Services Tax ( GST ) department has arrested a Company Director and its accountant for evading Rs 40 crore in Bhiwadi industrial area of Alwar district in Rajasthan.
The raids were carried out at the factory after the Commissioner received complaints about tax evasion. The officials, however, had not expected embezzlement to such an extent and decided to take strict action against the company, sources said. A director and an accountant were arrested for GST theft.
Also Read: UDIN Mandatory for All Certificates from Next Month: ICAI
According to reports, the raids were carried out at LEEL Elections Limited in Bhiwadi. After the officials allegedly detected a GST evasion of nearly Rs 40 crore, the director  – identified as Mukut Bihari Sharma and accountant Soban Singh Bhandari was arrested.
They were brought to Jaipur and produced in a court here. The court remanded them in judicial custody. The company manufactures heat exchangers.
Earlier in June 2017, Central Excise Commissionerate had arrested a businessman for alleged tax evasion of Rs 21 crore in Bhiwadi. The company had claimed in tax documents that it was selling metal bricks, but during a physical inspection of the factory by central excise officials, no such material was found.