Group Insurance Service is admissible for Cenvat Credit: CESTAT [Read Order]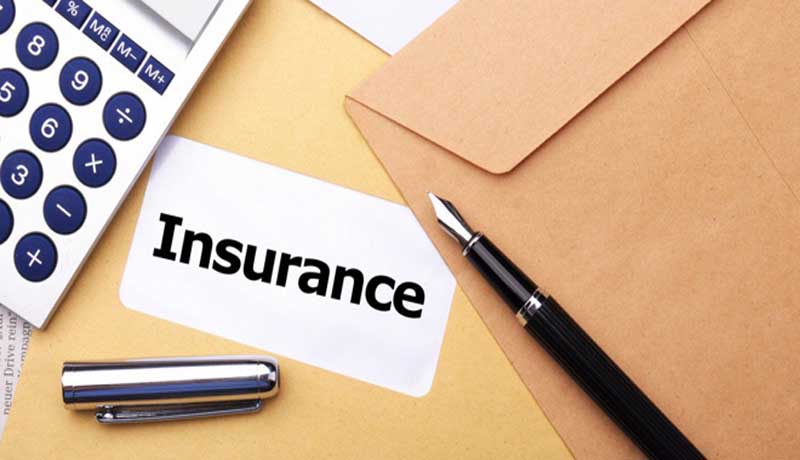 The Customs, Excise, and Service Tax Appellate Tribunal (CESTAT), Ahmedabad bench has held that the amount of tax paid for Group Insurance Service is admissible as cenvat credit under the relevant rules.
The assessee, a Company, made an application requesting the department to allow cenvat credit for the Group Insurance Service. The authorities, however, rejected the request on the ground that the input services were not used either in or in relation to the manufacture of the final product and it is not covered under the inclusion category of input services and its fall in the exclusion category provided from 01/04/2011.
Before the Tribunal, the assessee argued that the Group Insurance Policy was taken in respect of the employees of the company and the policy was issued in the name of the appellant. According to them, this Group Insurance is mandatory under the statute for the employees. Therefore, it is not optional for the assessee and it is related to overall business activity.
Relied on a catena of decisions, the assessee contended that as regard to the reliance of the Revenue on the exclusion category, first of all, the Group Insurance does not fall under the exclusion category. Secondly, all the invoices on which the credit was taken were issued from June 2009–2011 though credit was taken in March 2014.
Allowing the above contentions on the basis of the decision of the Madras High Court in the case of M/s Ganeshan Builders Ltd, Judicial Member Ramesh Nair observed that the term 'Group Insurance' with the exclusion clause held that the group insurance service is admissible input service and credit is allowable.
"From the above judgment, it can be seen that identical issue has been considered by the Hon'ble Madras High Court in detail after interpreting the definition of input services and also the inclusion clause. Therefore, there is nothing more to add after the aforesaid judgment was passed. Accordingly, following the above judgment, I am of the clear view that Group Insurance Service is admissible for Cenvat Credit," the Tribunal said.
Subscribe Taxscan AdFree to view the Judgment

Support our journalism by subscribing to Taxscan AdFree. We welcome your comments at info@taxscan.in