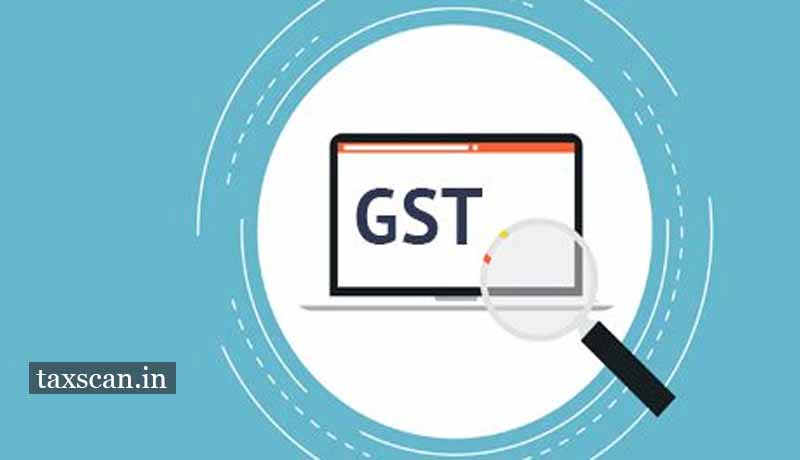 The State GST Department, Enforcement Teams last day seized Rs 32 lakh Cigarettes & Tobacco products from dealers and retailers on the suspicion of having evaded the tax.
Reportedly, the teams conducted day-long extensive inspections of all the retailer's cum dealers of cigarettes under the instructions of Commissioner, State Taxes, P.K. Bhat and under the supervision of Additional Commissioner, State Taxes (Administration & Enforcement),  Mohammed Shahid Saleem.
Notice had been issued to the dealers by a five-enforcement team of the department and seized the Cigarettes & Tobacco stocks on the suspicion of having evaded the GST.
Further investigations are being carried out by the inspection teams and every effort is being made by the State Taxes Department to track the trail of illegal import of cigarettes, its dumping and further transmission to retailers.
Also Read: GST Practitioners in Tamil Nadu launches Website
The dealers were asked to deposit the GST purchase bills with the respective circles for scrutiny and further legal course.
A spokesman of the State Taxes Department appealed the traders' fraternity and the shopkeepers who sell the cigarettes to ensure receipt of tax invoices of the stocks purchased & held by them for sale on their business premises. The State Taxes Department shall continue inspection of all the business units indulging in sale of cigarettes with the intention to evade tax so as to ensure that the genuine traders who fulfill/comply with all the GST rules are not hit by such malpractices. The department shall conduct such inspections in other districts as well in near future.