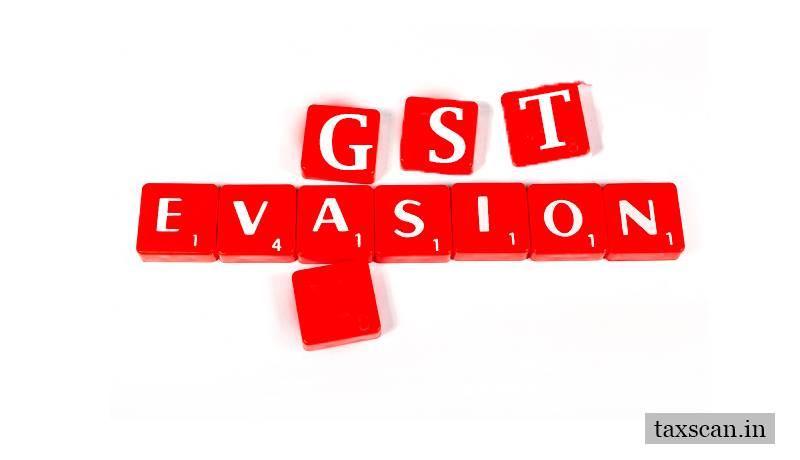 In a scam of Rs. 41.78 crores committed by two firms, the Goods and Services Tax ( GST ) department has arrested six proprietors or managers of two bogus firms.
The action was taken after RK Gupta, Excise Taxation Officer (ETO), Rohtak, wrote to the Superintendent of Police in connection with the involvement of two Rohtak-based companies issuing fake invoices and claiming input tax credit without the actual receipt and supply of goods.
The ETO, in a complaint lodged at the Meham police station in Rohtak district, alleged that five persons — Gurugram resident Suman Devi, proprietor of Priya Industries, Meham; two brothers Parveen Kumar and Naveen Kumar of Akbarpur village in Rewari district; Charan Singh of Raliawas village in Rewari district; and Anupam Singla of Sirsa — had evaded tax to the tune of Rs40.76 crore by way of getting a registration certificate under the GST Act, 2017, by means of fraud and suppression of facts.
Also Read: GST Council Meet: Exemption Limit Hiked, Composition Scheme extended to Services
"The accused have shown purchases from non-existent GST dealers within and outside Haryana without supplying goods and further issuing fake tax invoices to non-existent dealers. These persons have fraudulently claimed the input tax credit for disposal of output tax liabilities without the actual payment of tax, resulting in a loss of revenue to the state," the ETO alleged.
Another FIR under same sections has been registered at the Arya Nagar police station in Rohtak on the basis of a similar complaint lodged by the ETO against Vinod of Jatuwas Bithwana village in Rewari district. Vinod claimed to be the proprietor of Vishal Industries, Rohtak.
The companies are found to be bogus during the enquiry. He had "fraudulently" obtained the registration under the Haryana Goods and Services Tax Act, 2017, to evade tax, resulting in a loss of Rs1.02 crore to the state exchequer.