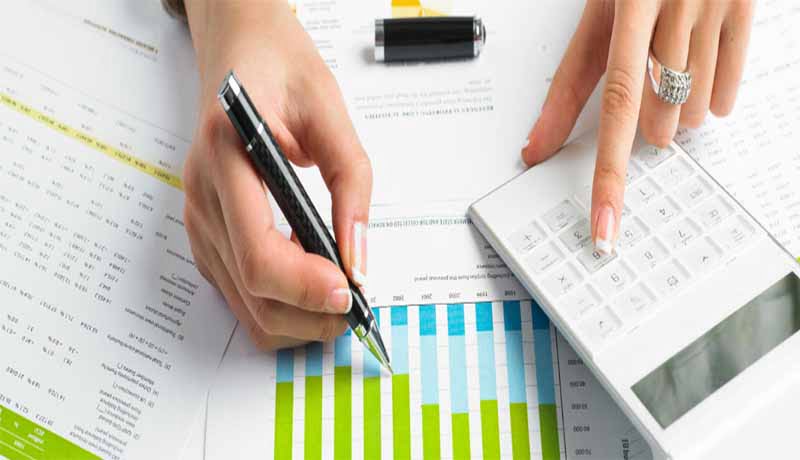 In a recent communication, the State GST department, Kerala has intimated that the dealers who did not file GSTR 3B will start getting notices after 1st week of January 2019.
A notice issued by the department on 20th December stated that there will be strong actions against the defaulters in view of the fact that there is a large number of non-filers even after the completion of one year of GST rollout.
The defaulters will get GSTR-3A notice through online.
On 22nd December 2018, the GST Council meeting recommended to wave the late for all taxpayers in case FORM GSTR-1, FORM GSTR-3B & FORM GSTR-4 for the months/quarters July 2017 to September 2018, are furnished after 22.12.2018 but on or before 31.03.2019.
Also Read: GST: Company Director, Accountant arrested for Evasion
After the GST Council meeting, the traders got some relief. However, it is learned that after March, the Government is going to penalize the defaulters with a fine of Rs, 50,000/- for non-filing of return. There is already a provision imposing Rs. 50,000/- for non-filing of GSTR 3B.
For the last 18 months, the Government took a soft approach to enable the traders to adjust with the sudden changes in the law.
According to sources, the Government will start invoking all its powers to tackle tax evasion and to punish defaulters. The provisions would be strictly followed from March 2019 itself.
To Read the full text of the Circular CLICK HERE