ICAI's Free Practice Management Software for Chartered Accountants & CA Firms: Know How to Avail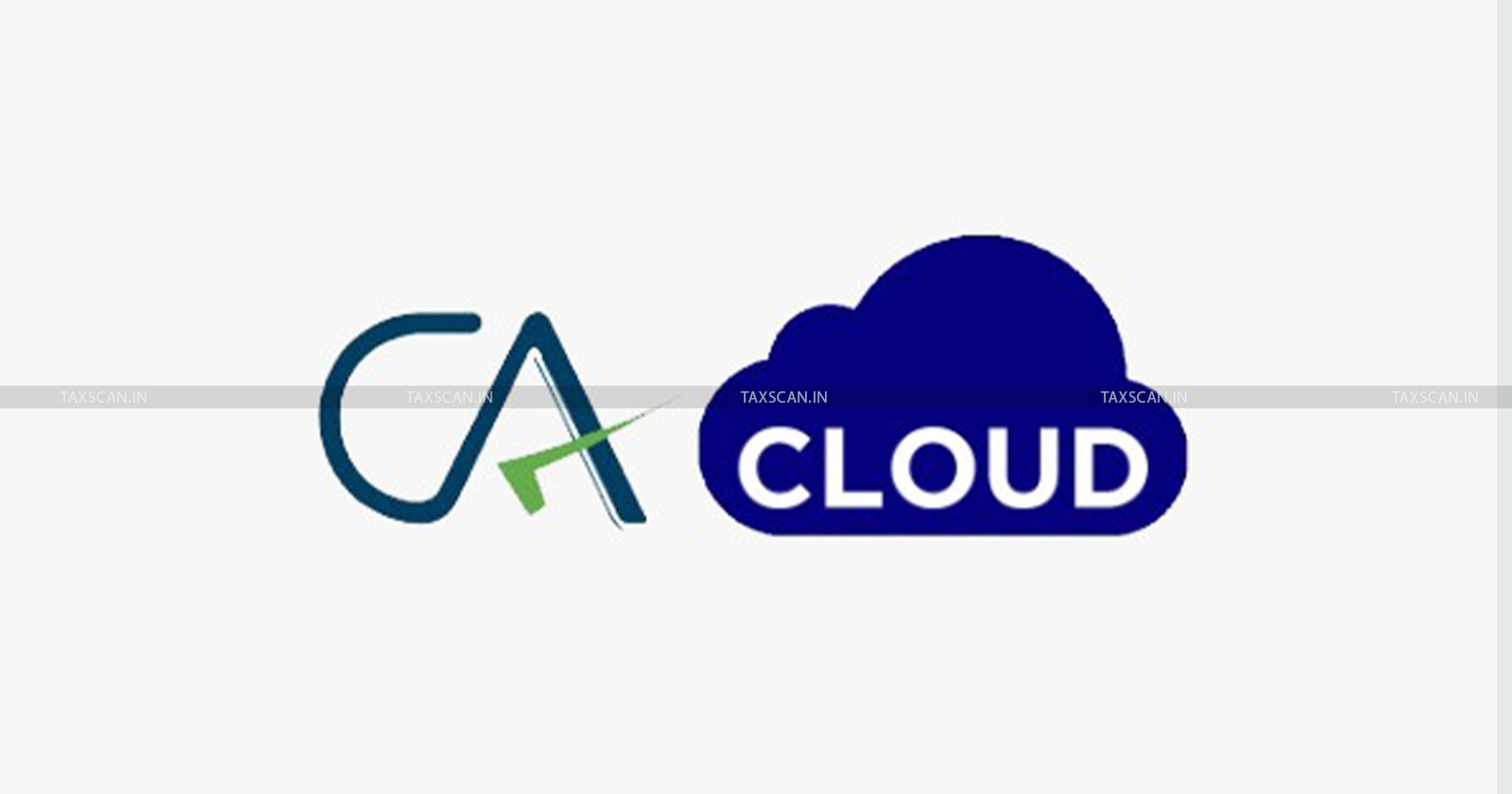 The Institute of Chartered Accountants of India (ICAI) offers a complimentary Practice Management Software to its fellow members and CA firms. Introduced at the start of the year, the software is designed to streamline the management of tasks, documents, accounts, clients, and employees, providing a convenient solution for efficient practice organization.
Some of the key features of the software are as follows:
Task management module
Document management module
Account management
Client management module
Employee management module
Generation of all intermediate reports with all aspects
Processing of data from receiving of users to concern procedures and generation of final reports
The software is available to the Chartered Accountants, on registration in the website cacloud.ca.in, deployed by ICAI for the purpose. In order to avail the same, you must register in which you have to provide the following details:
ICAI Membership Number * [Head-Office In-Charge of Firm]
Select FRN
Region
Number of Users/Employees in the Firm
Name of IT Professional of the Firm for handling the software in the Firm*
Contact Number of the IT Professional of the Firm*
Start Date and Time of the Implementation of Practice Management Software in your Firm
The software can be accessed on mobile also, as the platform is available for web and mobile. The team behind the software also promises transfer of data to the practice management software free of cost. A comprehensive training on the software is also assured by the team.
For further details of the PMS, professionals can now contact pms.helpdesk@icai.in or reach the official help desk number at 9772289444.
Access the Practice Management here.
Also read: Zoho Introduces Free Practice Management Software 'Zoho Practice' for Chartered Accountants: Know the Features
Support our journalism by subscribing to Taxscan premium. Follow us on Telegram for quick updates