Income Tax Portal: Buggy launch of New Portal sparks a Meme Fest on Twitter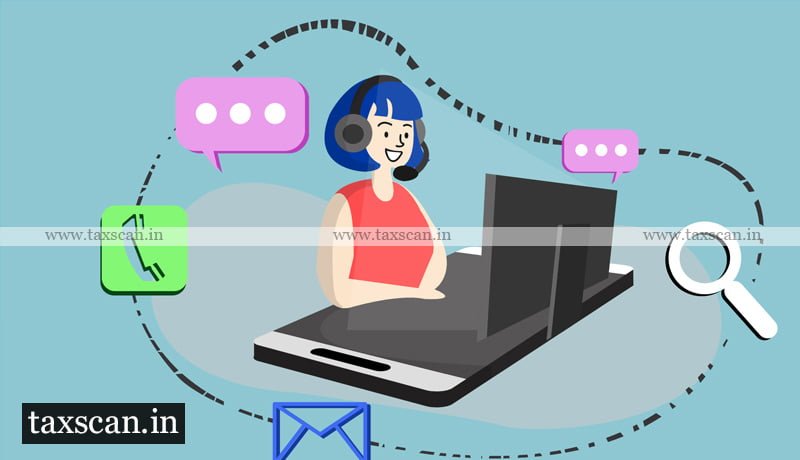 The Central Board of Direct Taxes (CBDT) has launched a new Income Tax E-filling Portal on June 7th. The Portal was revamped at a cost of more than ₹ 4200 Crores and the contract was given to Infosys. However, a bug-filled launch has started a meme fest among the users and we have fished out some interesting ones.
The Income Tax Department had launched new e-filing portal on June 7, 2021, in order to provide a hassle-free and comfortable experience to taxpayers.
CA Ritu Gupta sarcastically tweeted that, Income Tax Portal has now become our New GST Portal.
Meanwhile, Karnataka Tax Practitioners demands Roll back Income Tax Website to old one.

One of the most popular meme face of Parseh Rawal from Hera Pheri has found it place here to as user @JIMMYANANT tweeted this in response to the launch of this new portal.
Another User @Raxita had hilarious take subtly mocking that the new portal was allegedly unnecessary as the old portal was working just as fine and too much efforts had been put up 'fix' something that 'isn't broken'.
@Pavan_07goyal commended that that portal was so secured that he couldn't even get in using his own ID and Password
@KotechaYash was quick to compare the portals performance with the other famous apps and systems that shared the limelight for similar reasons.
And to sum up we had the most famous character on Amazon Prime's Family Man Season 2, Chellam Sir also having his fair share of space in the chaos as user @parasmehta91 twitted this photo wherein the man who knows everything saying theat "the question is out of syllabus!!" when asked about when will the portal start working properly.
The government has informed us that the reported bugs will be fixed and the portal is expected to work properly in a week. In the meantime, these memes will continue to do their rounds in social media.
Also read : New income tax e-filing portal to be launched from June 7: Check Out New Features (taxscan.in)
Also read: Income Tax Department directs DSC to be Re-Registered afresh on the New Income Tax E-Filing Portal (taxscan.in)
Also Read: ITR-7, Return for Companies, enabled in Income Tax Portal | Taxscan
Support our journalism by subscribing to Taxscan AdFree. We welcome your comments at info@taxscan.in