Limitation Period For Appeal Under IBC begins from Date Of Pronouncement, delay in Uploading won't Exclude Limitation: Supreme Court [Read Judgment]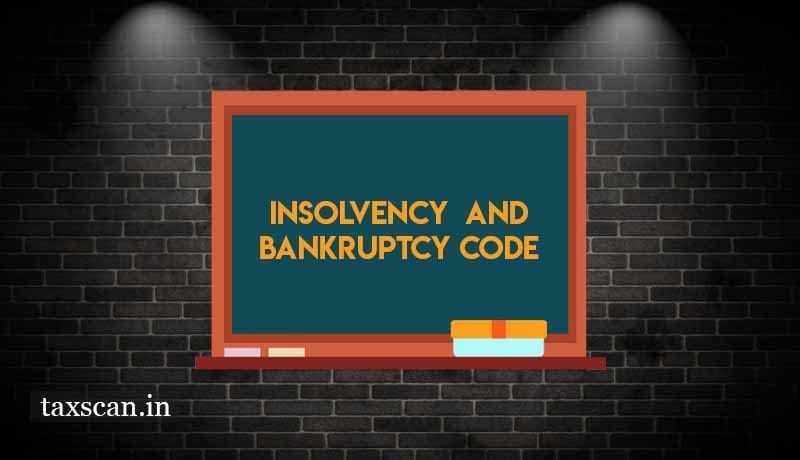 The Supreme Court held that the limitation period For Appeal Under Insolvency and Bankruptcy Code (IBC) begins from Date of Pronouncement, delay in Uploading would not exclude limitation.
The petitioner, V Nagarajan raised the question that when will the clock for calculating the limitation period run for proceedings under the Insolvency and Bankruptcy Code (IBC).
The bench of Justice Dr. DY Chandrachud, Justice Vikram Nath and Justice BV Nagarathna, has held that Sections 61(1) and (2) of the IBC consciously omit the requirement of limitation being computed from when the "order is made available to the aggrieved party", in contradistinction to Section 421(3) of the Companies Act.
"The omission of the words "from the date on which the order is made available" for the purposes of computation of limitation in Section 61(2) of the IBC, is a consistent signal of the intention of the legislature to nudge the parties to be proactive and facilitate timely resolution," the court observed.
The court said that IBC is a watershed legislation which seeks to overhaul the previous bankruptcy regime which was afflicted by delays and indefinite legal proceedings.
While Keeping the object of the legislation in mind, the Court noticed that the power to condone delay is tightly circumscribed and conditional upon showing sufficient cause, even within the period of delay which is capable of being condoned. The IBC sought to structure and streamline the entire process of insolvency, right from the initiation of insolvency to liquidation, as a one-stop mechanism. Section 12(3) of the IBC prescribes a strict time-line for the completion of the corporate insolvency resolution process of one hundred and eighty days which is extendable by ninety days. The proviso to Section 12(3) imposes an outer-limit of three hundred and thirty days, including time taken in legal proceedings.
The Court explained that Section 12(2) of the Limitation Act allows for an exclusion of the time requisite for obtaining a copy of the decree or order appealed against. It is not open to a person aggrieved by an order under the IBC to await the receipt of a free certified copy under Section 420(3) of the Companies Act 2013 read with Rule 50 of the NCLT and prevent limitation from running. Accepting such a construction will upset the timely framework of the IBC. "The litigant has to file its appeal within thirty days, which can be extended up to a period of fifteen days, and no more, upon showing sufficient cause. A sleight of interpretation of procedural rules cannot be used to defeat the substantive objective of legislation that has an impact on the economic health of a nation," the court said.
Subscribe Taxscan AdFree to view the Judgment
Support our journalism by subscribing to Taxscan AdFree. Follow us on Telegram for quick updates.