Madras HC directs Customs Authority for Provisional Release of Containers of used Rubber Tyre Cut in Two Pieces upon payment of Customs Duties [Read Order]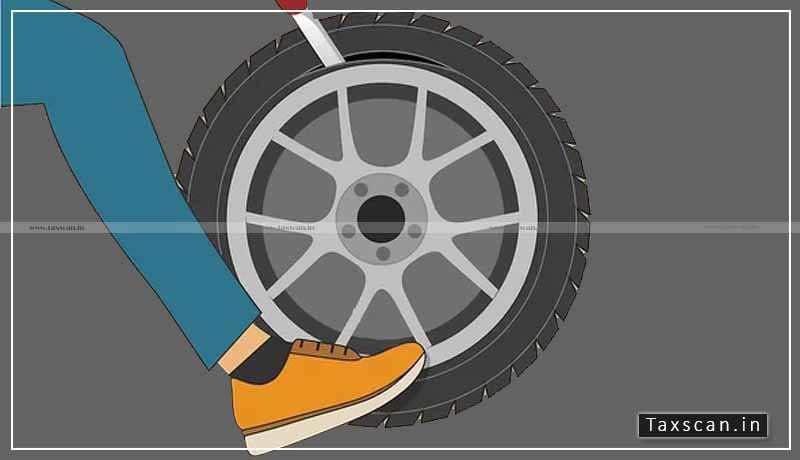 The Madras High Court directed the custom authority to provisionally release Containers of Used Rubber Tyre Cut in Two Pieces upon payment of customs duties within a period of three weeks.
The petitioners, M/s.Black Gold Technologies had imported consignments of "Used Rubber Tyre Cut in Two Pieces". According to the petitioners, the said goods are freely importable and they are meant for manufacturing "rubber crumbs" to be eventually used for road laying.
The respondents after examination of the goods came to the conclusion that the goods have been misdeclared. Though they had been declared as used tyres with one cut in bead wire, a random examination of the goods revealed that there was no cut in the bead wires.
Hence, on the reasonable belief that the importer has mis-declared the cargo in order to circumvent the import restriction imposed by the extant Foreign Trade Policy, the entire cargo was seized for further investigation under the Customs Act, 1962.
Consequently, the petitioners made a request for provisional release in terms of Section 110A of the Customs Act, 1962.
The petitioners would claim that the import is free.
The customs authority contended that if the imported goods would fall under the category B3140 which falls under Part B of Schedule 3 of the rules the petitioners could have imported the same only with the permission of the Ministry of Environment, Forest and Climate Change. Therefore, the import has to be deemed illegal as per Rule 15, which mandates that such illegally imported wastes shall be re-exported.
The Single Judge bench of G.R.Swaminathan said that the respondents are directed to assess and permit the provisional release of the goods in question upon payment of applicable duties of customs subject however to the eventual adjudication. The respondents shall release the goods after assessing and collecting the customs duty and other charges provisionally within a period of three weeks from the date of receipt of a copy of this order.
"The petitioners are entitled to waiver in view of the handling of cargo in Customs Areas Regulations 2009. No demurrage and detention charges shall be levied on the petitioners herein," the court said.
Subscribe Taxscan AdFree to view the Judgment