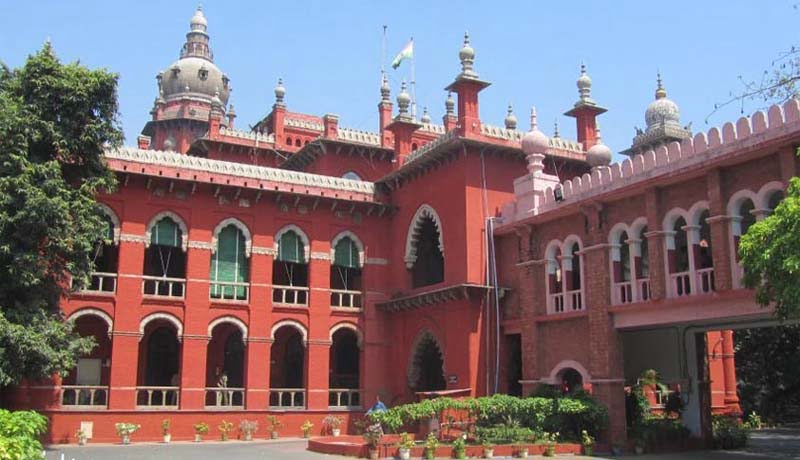 The Madurai bench of Madras High Court has dismissed appeals filed by commercial Tax department and registration department on alleged stamp duty evasion.
The special government pleader submitted that, the judgment rendered by the learned Single Judge would lead to loss of revenue to the State in the form of collection of stamp duty. It is urged before us that at the time, when the sale deed is presented for registration, the market value of immovable property covered by the conveyance existing as on that date, shall be taken into account, but, not the consideration reflected in the document.
While dismissing the appeals, the division bench comprising Justice Nooty Rama Mohana Rao and Justice S.S Sunder has observed that, "the consideration payable by the respondents has been specified in the said conveyance deed. The same was received by the said Police Housing Corporation. In this background, there is no room for one to suspect any possible evasion of State's Revenue by deliberate indulgence in under-valuation of the immovable property sought to be conveyed".
"A public sector undertaking, particularly, such as Police Housing Corporation would never have resorted to any such act of suppressing the true market value of the immovable property covered by the conveyance deed", the division bench added.
The division bench also held that, "an exercise sought to be indulged under Section 47A of the Indian Stamp Act, is totally unwarranted".
Read the full text of the order below.