NCLAT drops Insolvency Proceedings against Oyo and its subsidiary; disallowed the intervention of FHRAI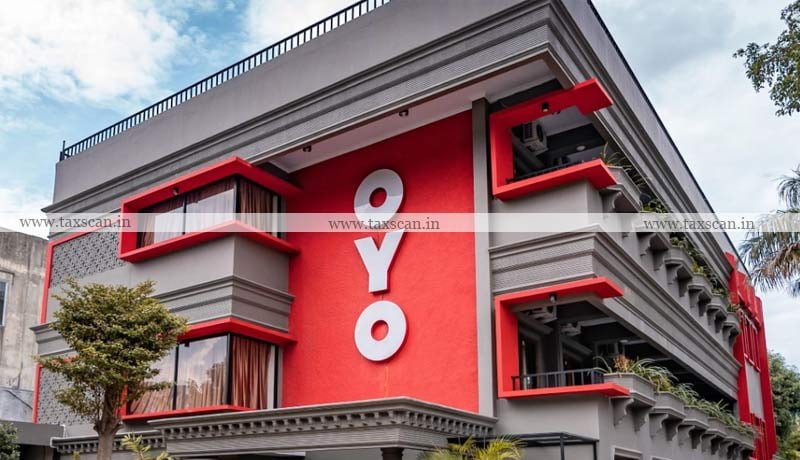 In a major relief to Oyo and its subsidiary, the National Company Law Appellate Tribunal (NCLAT), Delhi Bench dropped the insolvency proceedings against Oyo and one of its subsidiaries, and also disallowed the intervention of Federation of Hotel & Restaurant Associations of India (FHRAI).
The Appellant, Anuj Tejpal is the erstwhile Director of 'OYO Hotels and Homes Private Limited' has preferred the instant Appeal against the Order of Admission of Application under Section 9 of the Insolvency and Bankruptcy Code, 2016 filed by Mr. Rakesh Yadav, the 'Operational Creditor'. The Order of Admission passed by the Adjudicating Authority (National Company Law Tribunal, Ahmedabad Bench) and the consequential directions in the nature of passing of moratorium and appointment of Interim Resolution Professional (IRP) has been assailed through this Appeal.
R.K. Yadav, owner of Yellow White Residency Hotel, filed a case with NCLAT alleging that Oyo's arm had defaulted on a payment of Rs.16 lakh. In April, NCLAT ordered a corporate insolvency resolution process against OHHPL. Oyo and Yadav settled the matter out of court in June, but NCLAT continued to hear the matter, based on claims of other creditors.
Mr. Mukul Rohatgi, the counsel for the appellant has assailed the the nature of passing of moratorium and appointment of Interim Resolution Professional on the grounds that Adjudicating Authority having observed in the Impugned Order that payments were remitted by MTH and accepted by the 'Operational Creditor' for the relevant period, ignored the factual position that the 'Corporate Debtor' and MTH are two separate and distinct legal entities. The dues under the present MSA if payable to the 'Operational Creditor' can only be claimed against MTH and not against OYO Hotels and Homes Private Limited and therefore the Adjudicating Authority ought not to have admitted the Petition under Section 9 ignoring the fact that the Application was filed against incorrect legal entity and also the existence of 'Pre-Existing Dispute'.
The coram of Judicial Member Justice Anant Bijay Singh and Technical Member, Ms. Shreesha Merla held that while ordinarily, the withdrawal of insolvency proceedings against a corporate debtor requires the approval of 90 percent of creditors, this only applies to cases where the committee of creditors has been constituted. The NCLAT noted that the Supreme Court had previously held that when a Committee of Creditors (CoC) has not been constituted, "the tribunal may allow or disallow an application for withdrawal or settlement."
Subscribe Taxscan AdFree to view the Judgment
Support our journalism by subscribing to Taxscan AdFree. Follow us on Telegram for quick updates.