Penalty can be Levied on Firm and its Partners simultaneously: Madras HC [Read Judgment]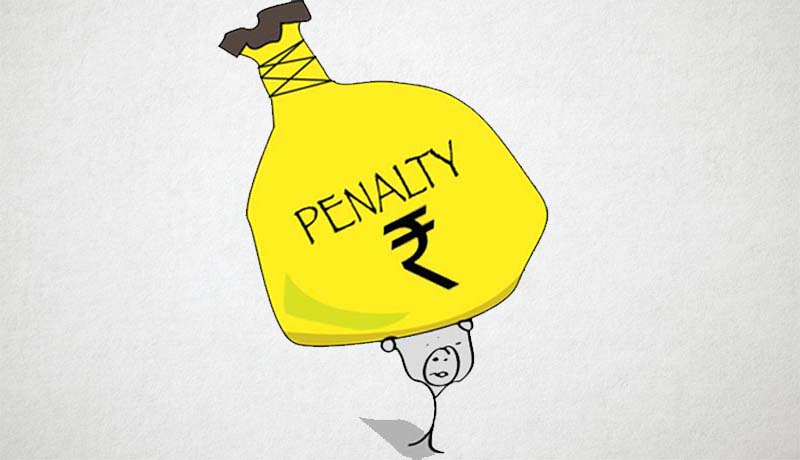 In a recent ruling, the division bench of the Madras High Court confirmed the levy of penalty on the Firm along with its partners.
The division bench comprising of Justices Satyanarayanan and Nisha Banu clarified that the imposition of penalty both on the Firm and its partners, depends upon the facts of each case.
In the instant case, the Excise Department, inconsequent to a search, observed that the assessee-Firm, through another Firm, sold goods in low prices and collected amount in excess of invoice and thereby attempted to evade excise duty. Accordingly, the order has been passed against the assessee-Firm, Trading Firm and the partners of the Firms including the appellant, who claimed that he is only a partner of the Trading Firm, through whom the sale was made and he has not received any gain from such trade.
The appellant contended that since neither the Firm nor the partners stand to gain anything out of the said transaction and that one of the Directors of the assesse-Firm has also been imposed with penalty and further that the partnership Firm itself has been imposed, no penalty can be imposed on the partners separately.
The bench noticed the decision in 2011(272) E.L.T. 513 (Bom.) (DB), in which it has been held that for the purpose of imposing penalty, the adjudicating authority under Customs Act, 1962 may in an appropriate case impose a penalty both upon a partnership Firm as well as on the partners and whether the facts and circumstances of a case warrant imposition both on the Firm and its partners should be decided on the facts of each case.
The bench further observed that the penalty has been imposed after granting reasonable opportunity to the concerned parties and the appellate authority had reduced the quantum of penalty.
Based on the above findings, the bench concluded that penalty on the partner as well as the partnership Firm can be simultaneously imposed and of course, imposition of penalty both on the Firm and its partners, depends upon the facts of each case.
Read the full text of the Judgment below.