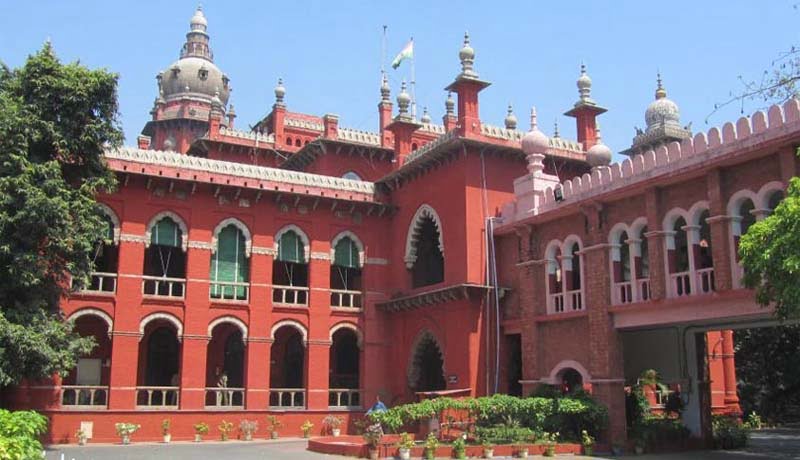 The Madras High Court has held that a show-cause notice which is issued in a template-like manner cannot be challenged before the Court through a writ petition.
The assessee-company exports software & ITeS services and is registered as an STPI under the Software Technology Park Scheme. The return filed by the assessee was rejected by the assessing Officer who made additions on account of guest house rent and related expenses. The Officer then issued a show-cause notice proposing penalty under section 271. Such SCN was kept in abeyance.
The High Court observed that the rare and exceptional cases where a High Court will quash SCN has also been laid down in a long line of authorities and broadly they are cases (a) where SCN can be issued without jurisdiction by the authority B) where SCN reopens a well-settled position of law c) where SCN has prejudged the issue and d) where SCN has been issued with malafides.
"It is nobody's case before this Court that the SCN falls under any one of the exceptions. A perusal of template itself reveals that it is based on the well-settled principle that 'concealment of income' and 'furnishing of inaccurate particulars' are distinct. Merely because there is an error of not scoring of one of the two or replacing 'or' with 'and' it cannot be gainsaid that settled legal principle of distinction between the two expressions has been disregarded. As the SCN is in a template the error is secretarial in nature and assessee's counsel says this is also owing to inadvertence," the bench observed.
"There is no dispute that the SCN qualifies as a notice within the meaning of Section 292B. If that be so, it cannot be held to be invalid merely by reason of mistake or defect i.e., mistake or defect of issuing it in a template and not scoring of the relevant ground and leaving out the applicable ground. If it is not a defect of scoring of the inapplicable ground it is a case of using the conjunction 'and' by the scoring of 'or', if it is predicated on both grounds," the bench said.
To Read the full text of the Judgment CLICK HERE