Tamil Nadu Schools are Exempted from Property Tax: Madras HC grants interim relief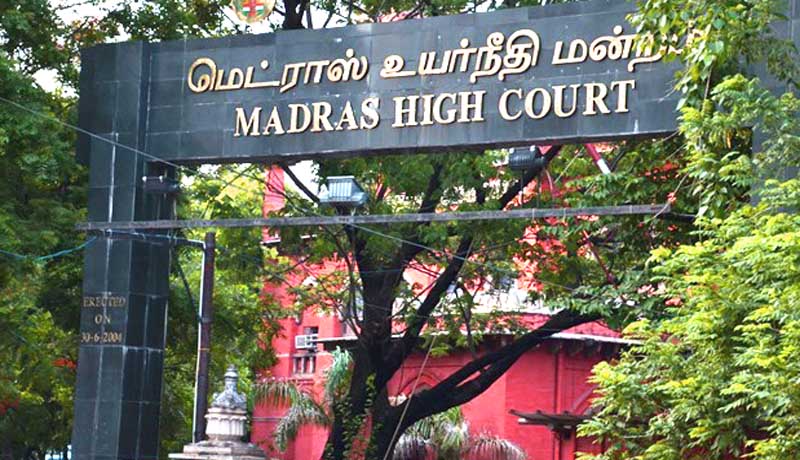 The Madras High Court ordered an interim stay on amendments to state legislations which brought educational institutions in Tamil Nadu's Municipal areas under the Property Tax ambit of local authorities.
While hearing a PIL filed by All India Private Educational Institutions Association, a division bench comprising of Justice S Manikumar and Justice Subramonium Prasad has granted the interim relief.
The Petitioner submitted that a similar petition that challenged levying of property tax on educational institutions in panchayat areas in Tamil Nadu was pending before the Supreme Court.
According to the petitioner, relevant provisions under separate municipal corporation Acts for Chennai, Madurai, Coimbatore and the Tamil Nadu District Municipalities Act provided exemption to property tax to educational institutions.
Such provisions were amended early this year by the state taking away the exemption allowing only the government, municipal and other local bodies' run schools to get exemption.
The AIPEI's petition said that when Tamil Nadu District Panchayats Act was amended-effective August 6, 2009- empowering the panchayats to levy property tax for educational institutions it was challenged in the High Court.
However, the court had upheld it saying the government had the power to cancel the exemption granted to educational institutions.
Many of the members of the petitioner association were issued with the demand notices calling upon them to pay the property tax, the petitioner's counsel said.
While hearing the plea, the Court said that, no coercive steps be taken to realise the property tax.