VAT can't be Paid in Installments, Madras HC Reverses Single Judge's Decision [Read Judgment]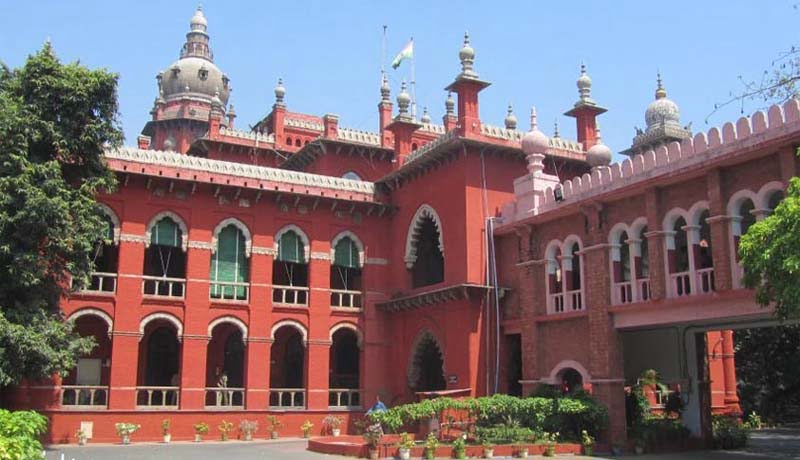 A division bench of the Madras High Court, while rejecting a plea of Empee Distilleries Ltd, reversed the observation of the single Judge that tax under the Tamil Nadu Value Added Tax cannot be paid in installments as the law do not permit the same.
Earlier, the Single Judge, T S Sivagnanam had permitted the Company which supplies liquor to Tamil Nadu State Marketing Corporation (TASMAC) to pay tax arrears of over 34 crore to the Commercial Taxes Department in five installments.
The bench comprising Justices S. Manikumar and R. Suresh Kumar noted that the respondent has suppressed collection of tax from the buyer, and failed to remit the same to the government in time.
"Statute does not provide payment of tax in installments and therefore, respondent has no right to seek for payment of tax in installments and consequently, no mandamus can be issued. Reference can be made to few decisions, as to when a writ of mandamus, can be issued."
Pointing out that this was not the first time that a single judge of the High Court had permitted the distillery to remit the tax arrears in installments, the Division Bench recalled that another single judge of the High Court had given a similar concession to it early this year with a rider that no such indulgence shall be granted in future.
Stating that the distillery had suppressed the text of that order, Justice Manikumar who penned the judgment said that "Remedy under Article 226 (power of the High Courts to issue writs) of the Constitution of India is equitable and not to be extended to a person who has suppressed material facts and approached the court with unclean hands."
Subscribe Taxscan AdFree to view the Judgment