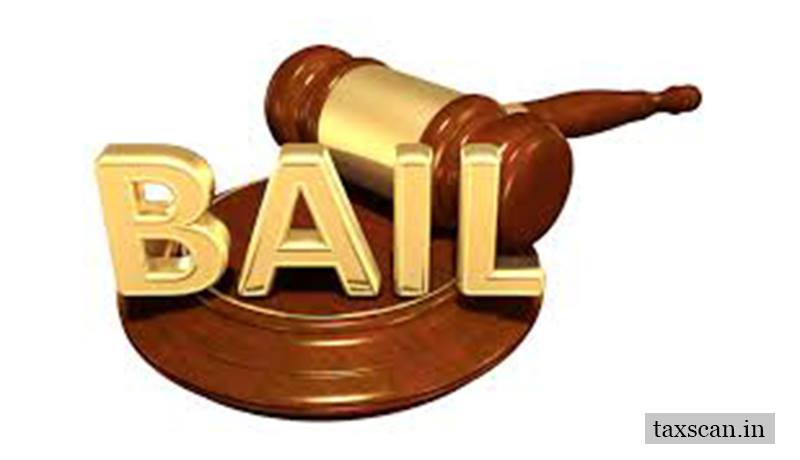 Ahmedabad City Sessions Court has rejected the bail applications filed by Indian Revenue Service (IRS) officer Suresh Chand Meena and chartered accountant Sumeet Singhania.
Suresh Chand Meena, who has been declared absconding by Anti-Corruption Bureau (ACB). Both the accused persons were arrested for accepting Rs 8 lakh as bribe from the complainant.
In December 2018, Suresh Chand Meena, the assistant commissioner of Income Tax (ACIT) Circle-6 in Ahmedabad; Sunil Patni, junior staffer working under Meena, CA Sumeet Singhania and his wife CA Namita Singhania were booked for soliciting a bribe of Rs 20 lakh from a taxpayer for not opening up additional account books as part of a scrutiny notice.
Also Read: Govt likely to collect KYC details of Chartered Accountants
PC Chauhan, additional sessions judge of Ahmedabad City Sessions Court rejected the bail applications of the two accused in the corruption case.
DySP D P Chudasama of the ACB, speaking on the matter, said, "The anticipatory bail has been rejected and we are hopeful of catching both the absconders soon. Our teams are on the lookout for them."
Of the four, Namita was caught red-handed accepting the amount of Rs 8 lakh from the complainant who has been left unnamed by the authorities. The other three accused are absconding. Namita is currently lodged at Sabarmati Central Jail.
Also Read: Top 30 Income Tax Judgments in 2018