Madras HC's ultimatum to Rajinikanth as he moves Court against Property Tax demand for Marriage Hall [Read Order]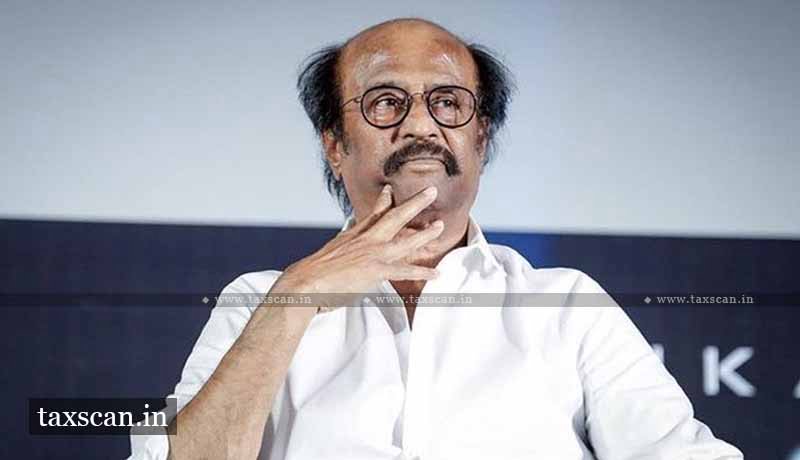 The actor turned politician Rajinikanth moved Madras High Court against property tax demand for marriage hall demand of Rs 6.50 lakhs as property tax for his 'Sri Raghavendra Kalyana Mandapam', which is located in Kodambakkam, Chennai in Tamil Nadu.
According to Rajinikanth, the marriage hall owned by him has remained vacant from March 23 till now due to the COVID-19 lockdown imposed by the government.
While so, the corporation issued a property tax invoice demanding Rs 6.5 lakh as tax for the period from April to September 2020. The demand has been made despite the fact that Section 105 of the Chennai City Municipal Corporation Act provides for remission from tax for properties that remained vacant or unlet.
Therefore, requesting such remission, he issued a notice as mandated under the Act. Meanwhile, the corporation announced that a 2% penalty would be levied on property owners who have failed to remit the tax by October 15.
Aggrieved, he has moved the court seeking to restrain the authorities from imposing penalty and direct them to dispose of his representation within a time fixed by the court.
The single-judge bench of Justice Anita Sumanth Madras refused to entertain the plea of Rajinikanth against property tax demand for marriage hall demand of Rs 6.50 lakhs due to COVID-19.
The court warned him that costs will be imposed for rushing to the court against the tax demand.
"Do you think that the court has no better things to do except directing the corporation authorities to dispose of your representation," the court said.
"You made the representation to the Chennai Corporation on September 23 and rushed to the court within a week. Why do you want to rush to the court instead of approaching the authorities," the court said.
When the court was about to dismiss the petition with cost, the counsel for Rajinikanth pleaded the court to permit him to withdraw the petition.
The court directed the petitioner to file a memo for withdrawal before the end of today's business hours. The court will record your memo and dismiss the plea.
Subscribe Taxscan AdFree to view the Judgment